Festival Benefits It is another year of the Spring Festival, and the welfare is full of warmth. On the occasion of the Spring Festival of 2020, in order to express the Group's strong New Year's blessings to the majority of employees, thank you for your hard work throughout the year. On the afternoon of January 17, China Coal Group issued warm Spring Festival benefits to all employees. Up and down in a warm and harmonious festive atmosphere.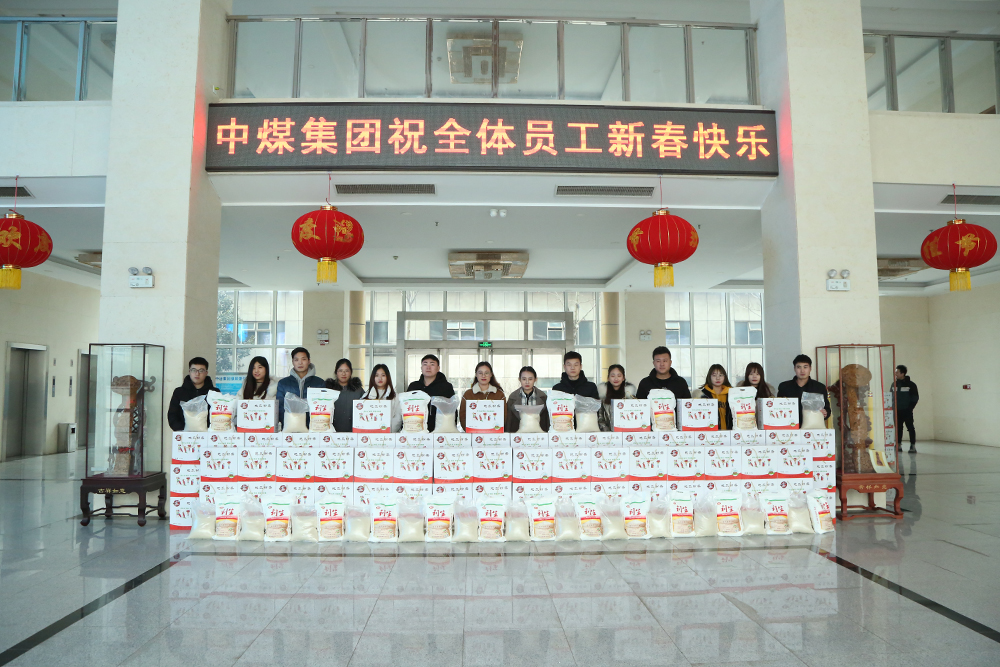 Despite the cold and bitter weather, the Spring Festival welfare distribution site was in full swing. The group leaders personally sent boxes of heavy welfare items to each employee, and also sent the group leaders' deep love and new year to the majority of cadres and employees. blessing.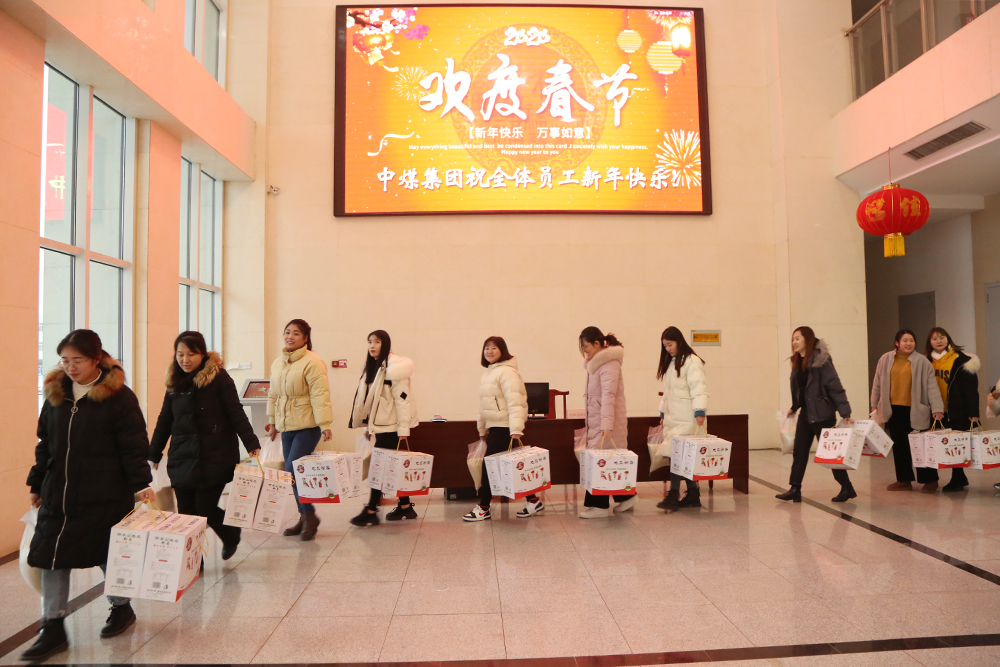 For many years, China Coal Group has always attached great importance to the humanistic care of employees. Every traditional festival such as the Mid-Autumn Festival, New Year's Day, Spring Festival, Lantern Festival, etc. will provide intimate and affordable welfare items to employees, which reflects our people-oriented corporate culture While enhancing the cohesiveness of the group company, it also improved the employees' sense of ownership of the enterprise as a home, so that the employees felt the warmth of the group family.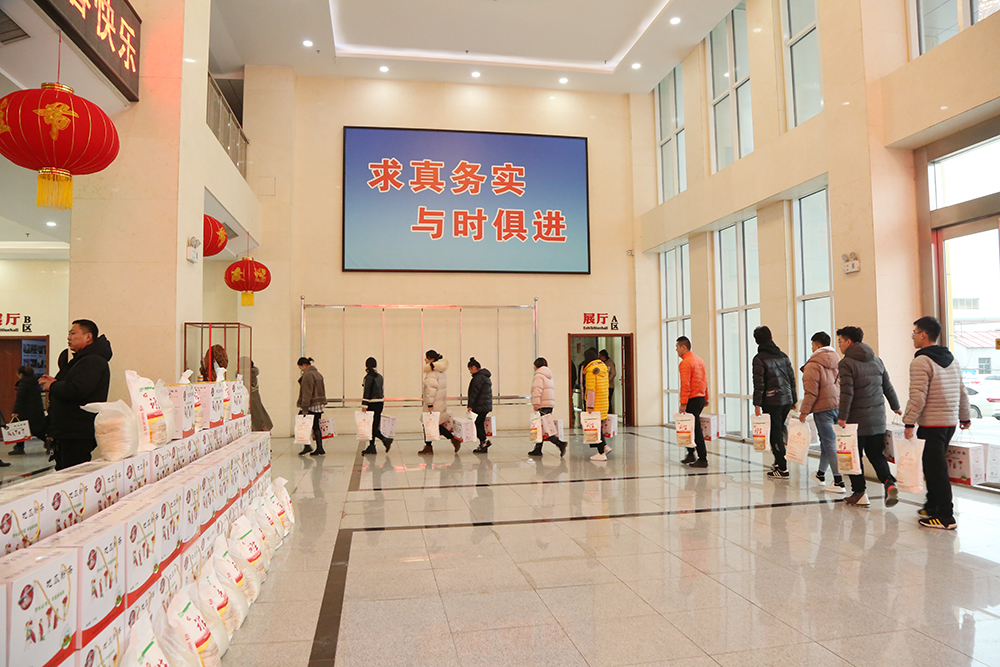 The heartwarming benefits not only brought a strong Chinese New Year blessing to everyone, but also brought a lot of emotion to the employees, adding a lot of motivation and confidence to the new year. Everyone has expressed that they will definitely turn the concern of the group leaders into the driving force for work in 2020. Do not forget the original intention, keep in mind the mission, perform their duties and perform hard work, and contribute more to the high-quality development of the industry!