In order to promote the faster and better development of the city's e-commerce industry and promote enterprises to become bigger and stronger, on September 19th, the Jining Municipal Bureau of Commerce organized a large-scale offline customer meeting in Jining, and several new media such as Today'S Headlines and Tik Tok. As an outstanding model enterprise of China's Internet e-commerce industry, China Coal Group was invited to participate. The group's executive deputy general managers Li Zhenbo and Fan Peigong took the team to participate in the meeting and reached a cooperation intention with a number of new media platforms.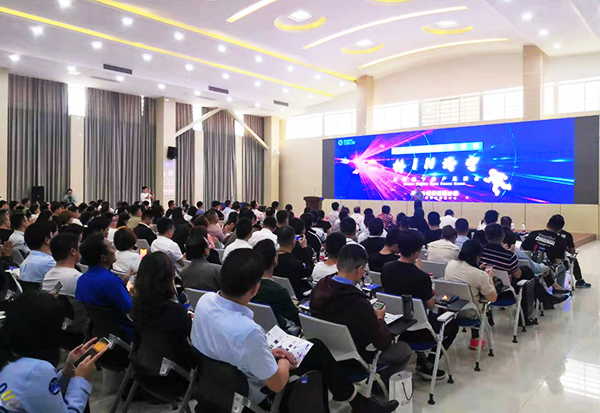 In recent years, with the increasing social influence of platforms such as Today'S Headlines, Tik Tok, Watermelon, and Volcanoes, Tik Tok window e-commerce, video e-commerce, live e-commerce, and Tik Tok have gradually emerged as mediations. The emerging power of Internet development. Through new media and self-media, combined with their own development reality, enterprises can make full use of the traffic, technology and network advantages of Today'S Headlines and Tik Tok platforms, and present more vivid and interesting ways to show the high-end image of Jining enterprises to netizens across the province and the whole country. And products that help companies better drive marketing.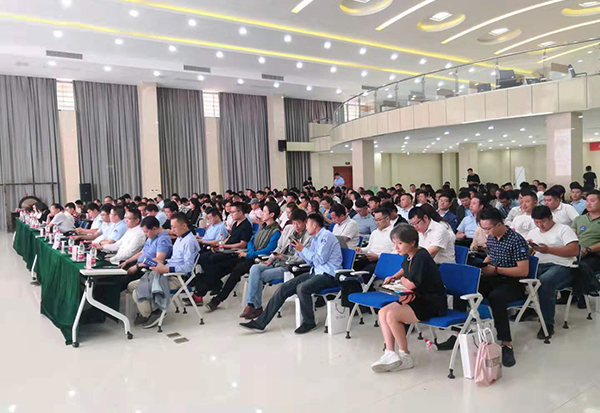 At the meeting, several new media platforms, such as Today'S Headlines and Tik Tok, announced the promotion policies for Jining market participants, and gave live demonstrations and answers on issues related to product demand, advertising, e-commerce and self-media. . The leaders of our group actively conducted in-depth exchanges with the leaders of several platforms, and reached cooperation intentions on the next step of new media e-commerce cooperation and product promotion.
After the meeting, Group's executive deputy general manager Li Zhenbo said that the integration of new media and e-commerce not only changed the other side, but more importantly they created a new business opportunity. As an excellent model enterprise in China's Internet e-commerce industry, China Coal Group has also actively developed new media e-commerce in recent years. It has invested in the establishment of Shandong Guyuan Film and Television Co., Ltd., and is committed to promoting the development of e-commerce through new media and self-media platforms. Mr. Li said that in the next step, we will strengthen cooperation with new media platforms such as Today'S Headlines and Tik Tok, and promote the China Coal brand, China Coal products and corporate image through more new media formats, and inject new impetus into the Group's sustainable development!