In order to improve the production process of the products and help the high-quality development of the enterprise, on April 10, China Coal Group Intelligent Manufacturing Plant newly introduced intelligent production equipment double-headed friction welding machine officially launched. After two days of commissioning, the new equipment operated steadily, and its various functions and performances reached the predetermined goals, marking the improvement of China Coal Group 's smart manufacturing process and smart manufacturing capabilities. The newly launched double-headed friction welding machine will replace the traditional stud welding process, which will better enhance the enterprise's intelligent manufacturing level and escort the Group's leap-forward development.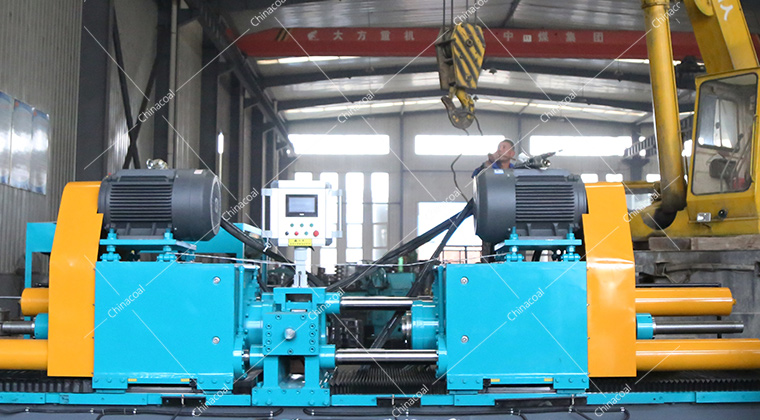 In order to upgrade technology to high-end intelligent manufacturing and continuously improve its level of intelligent manufacturing, while reducing production energy consumption and improving production efficiency, our group constantly seeks new opportunities for development, through the introduction of new equipment, insists on achieving a high starting point and high investment , High-quality technology development strategy to further enhance the modernization of technical equipment. The new equipment introduced this time is a fully automatic double-head friction welding machine, which mainly uses an advanced friction welding process. Compared with the general welding process, the welding surface of this process is not easy to oxidize, and it is not easy to produce defects such as porosity and cracks. It is higher than the parent body, and has many advantages such as stable welding quality, high efficiency, low power consumption, high precision, and low material loss. At the same time, the process does not produce harmful gases, no harm to the workers' body, good working environment, and obvious environmental benefits .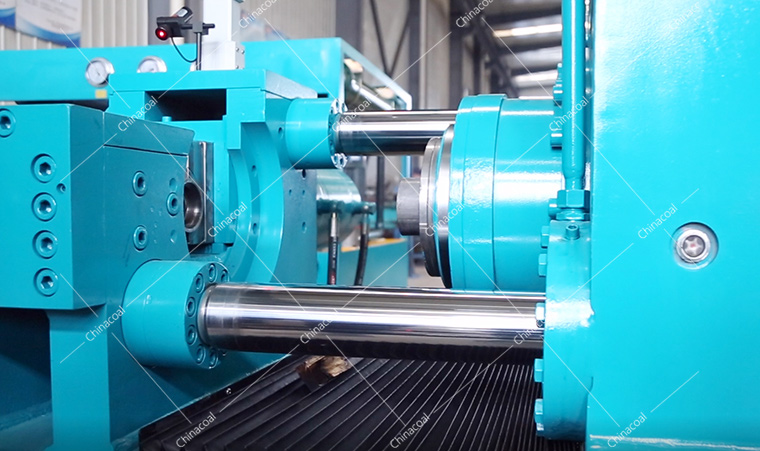 Efficiency is the guarantee for enterprises to pursue interests. Efficient production can not only reduce the costs of enterprises, but also create more benefits for enterprises. The introduction and use of new equipment and new processes have reduced the labor intensity of workers, increased production efficiency, and greatly increased economic benefits. They have laid a technical foundation for the increase of production capacity, the comprehensive strength of enterprises, and the development of global markets The rapid development of enterprises.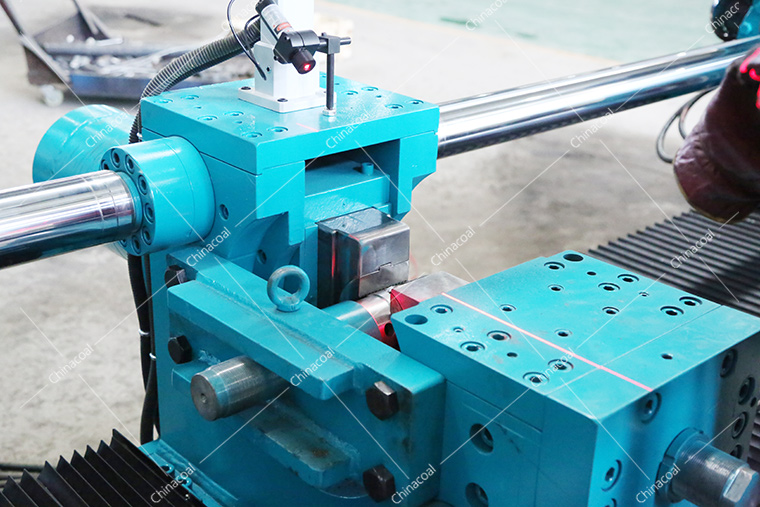 In the next step, our group will continue to adhere to the technological development strategy of high starting point, high investment and high quality, actively plan development ideas, increase the introduction of advanced equipment at home and abroad, strengthen the research and development of new products and technologies, and vigorously develop high-end intelligent equipment manufacturing, and strive to Make the company bigger and stronger, more refined and more detailed, and give back to new and old customers at home and abroad with better products and servi