On January 12th, the first 2020 fraternity meeting of the China Human Resources Directors Club (HRD) Jining Branch was held in the conference room on the second floor of China Coal Group.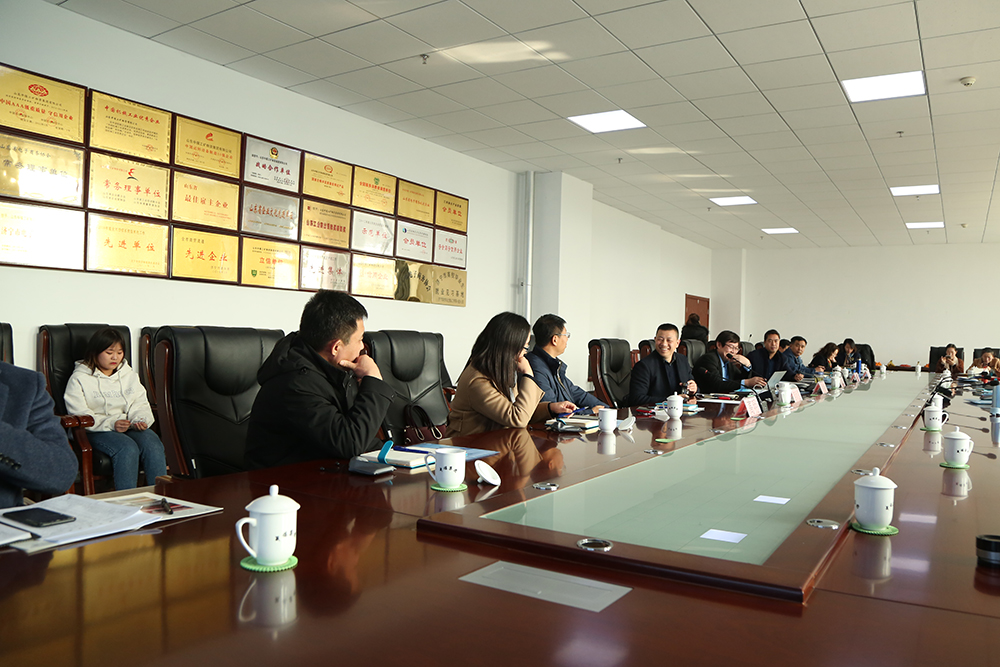 China HRD Shandong Federation President Qiu gave a wonderful opening speech, made strategic deployment of the development plan of China HRD Club, fully affirmed the preparations of Jining Branch, and set high expectations for the establishment and development of Jining Branch .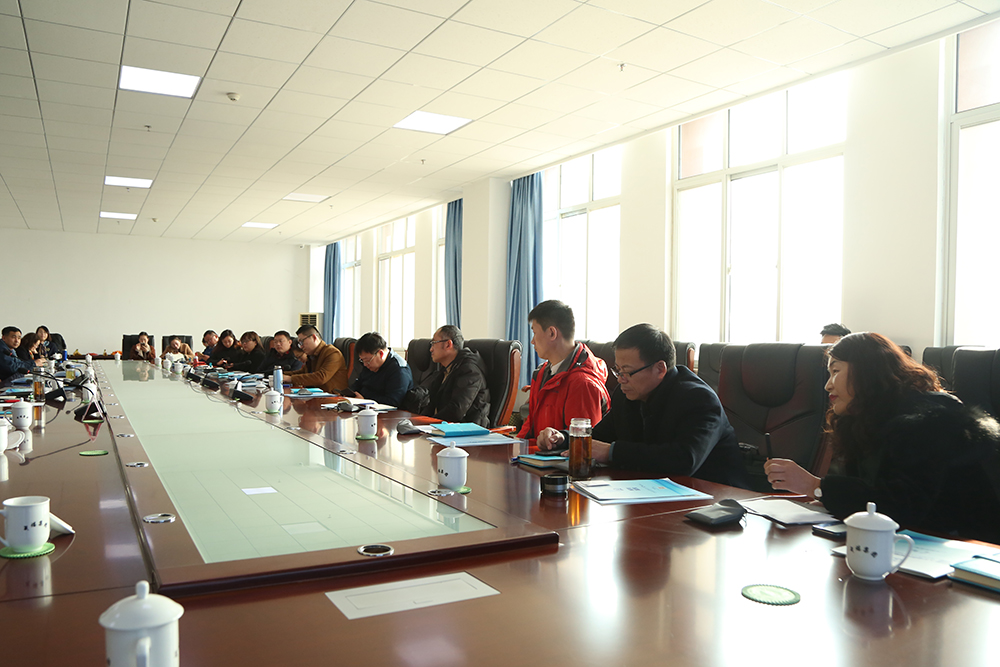 At the meeting, on behalf of China Coal Group General Manager Han Yong extended a warm welcome to the entrepreneurs of the China HRD Club Jining Branch and extended warm congratulations to the opening of the first 2020 Friendship Party of China HRD Club Jining Branch. Mr. Han said that China Human Resources Directors Club (HRD) is a high-end human resources development public welfare organization with large scale and strong influence. It is our pleasure to organize the China Coal Group Jining Branch Friendship Association event, and hope to take this opportunity, Seriously learn from all human resources experts, and share with you to discuss and improve advanced experience in corporate management and performance assessment, to better achieve high-quality development of the company!
Subsequently, the meeting invited human resources experts to conduct performance evaluation training and point system training for participating entrepreneurs, and invited human resources cafes to discuss and discuss the practical problems existing in the company's internal assessment proposed by various companies. Entrepreneurs share friendship, discuss cooperation, and seek common development!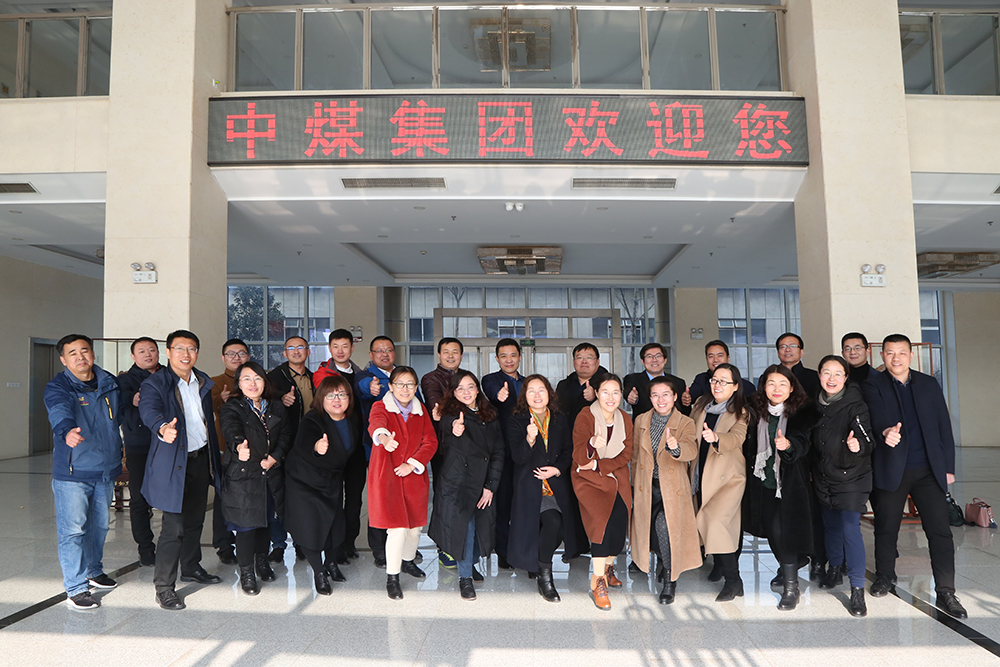 It is reported that China HRD Club originated in 2010. The participating members are composed of senior human resource managers of well-known domestic companies. Forgetting the original intention, strictly adhere to the three basic principles of "adhering to the public good, insisting on commercialization, and never charging members". One of the most professional and influential human resource management groups.