On the morning of January 3rd, Fan Mingbin, Technical Director of Beijing Zeta Cloud Technology Co., Ltd. and his party visit China Coal Group for a visit and inspection on cooperation in the fields of big data and cloud computing. Fan Peigong, Executive Deputy General Manager of the group, Shen Jianzhuang, Technical Director of Shandong Shenhua Information Technology Co., Ltd., a subsidiary of China Coal Group, and Sun Youqiang, Manager of the information promotion center of the group, accompanied the reception.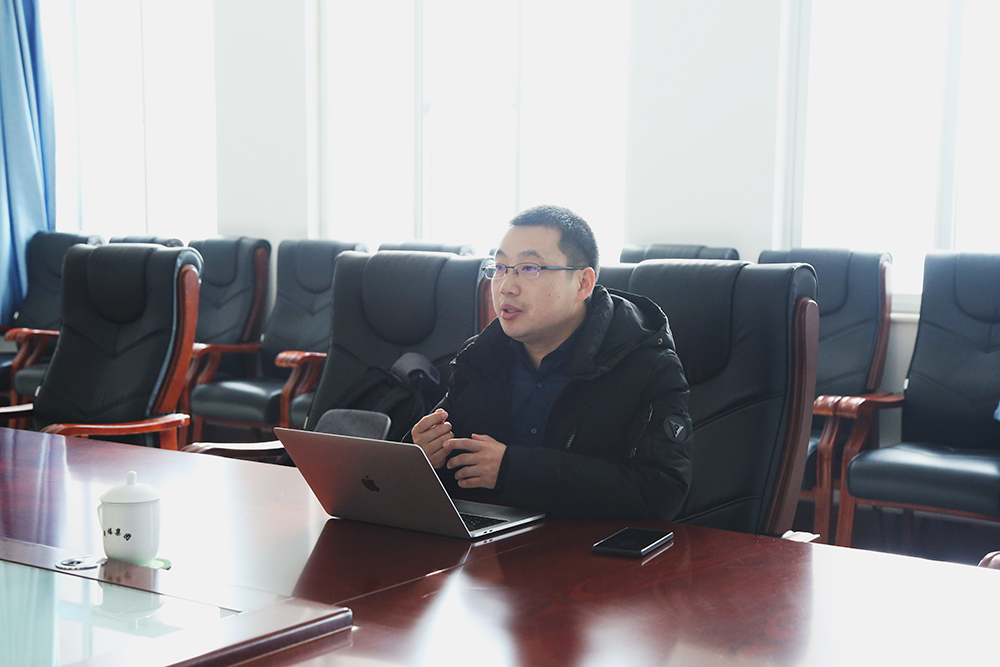 President Fan visits the intelligent equipment exhibition hall, drone research and development center, e-commerce company, and cross-border e-commerce company, and visit the information center of China Coal Group and Shandong Shenhua Information Technology Co., Ltd. to learn more about the information center And Shenhua Information Technology Co., Ltd.'s technical strength in the fields of software research and development, big data, and cloud computing, and highly valued.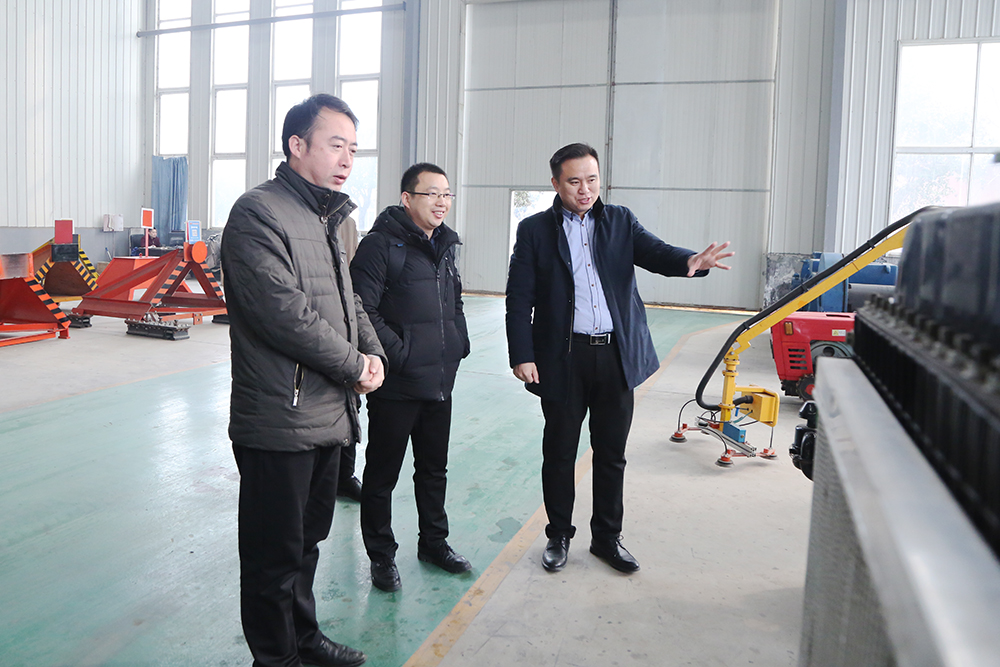 As a science and technology enterprise in Shandong Province, a "Specialized And New" enterprise in Shandong Province, the first batch of cloud application service providers in Shandong Province, a "Double Software Certification" enterprise, a demonstration enterprise of integrity building in Shandong Province, an excellent software enterprise in Jining City, Shenhua Information Continuously strengthen independent scientific and technological research and innovation and research and development efforts. The company has introduced high-end software development engineers from Beijing to provide one-stop services for software development, information release, data collection, resource integration, analysis, and software outsourcing for governments, enterprises, and industries worldwide Cloud application services have developed a variety of software, and obtained more than 100 computer software copyrights. Among them, the company 's "Livestock Trading Platform V1.0 Based On Online And Offline Combination" independently developed by the company has been selected as the first high-end software in Shandong Province and the first batch of high-quality software development key projects in Shandong Province,made due contributions to the high-quality development of the province's software industry!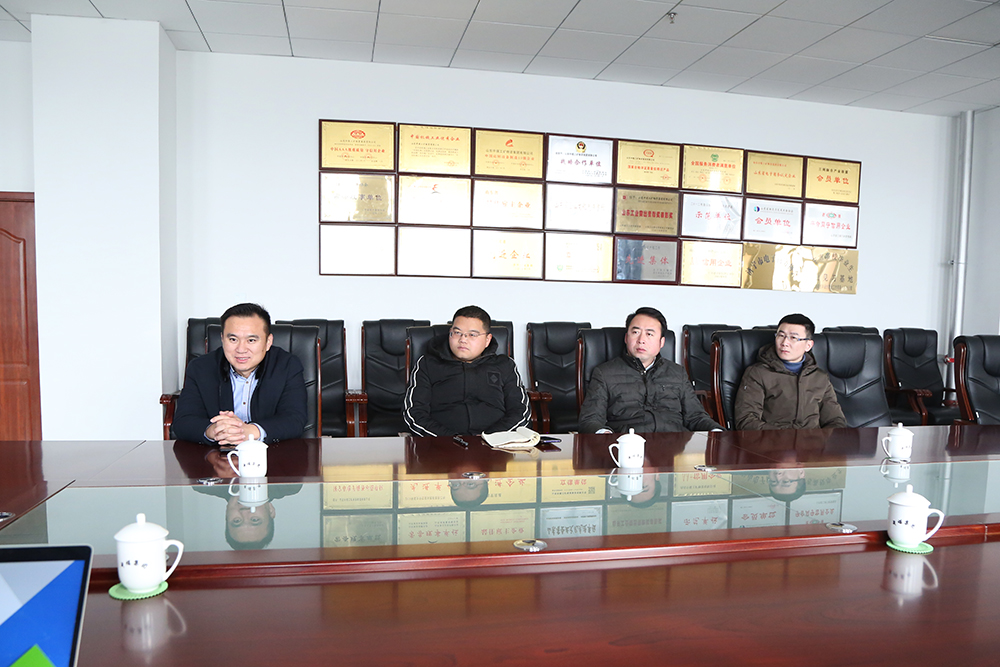 In terms of the construction of the industrial Internet platform, the company independently developed and operated the Yikuang Cloud Platform, which mainly provides intelligent production management and control, collaborative research and development design, e-commerce sales, product remote diagnosis, process and energy management, predictive maintenance of equipment and Comprehensive services such as personalization. The platform has successively been rated as the "Double Innovation" demonstration platform of the Ministry of Industry and Information Technology, the Ministry of Industry and Information Technology E-commerce Integration and Innovation Pilot Project, the National New Information Consumption Demonstration Project, China's Two-industry Integration Innovation Practice Award, the Shandong Enterprise Cloud Industry Excellent Cloud Platform, Provincial key e-commerce platforms, Shandong provincial-level industrial Internet platform, and many other honors have made positive contributions to promoting enterprises to the cloud and promoting new kinetic energy conversion of enterprises!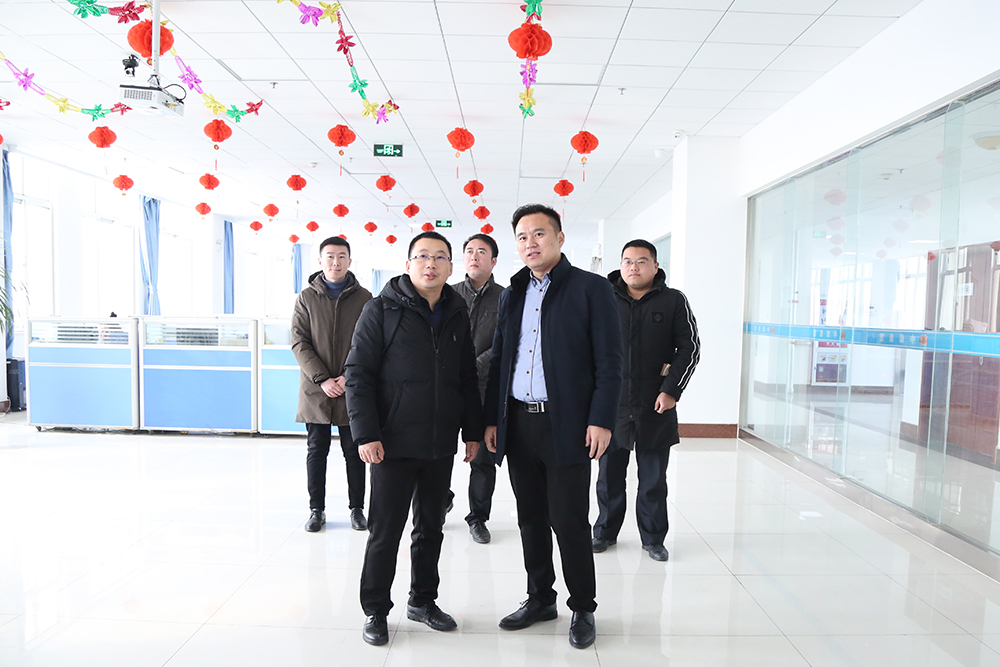 At the forum, Mr. Fan highly praised China Coal Group and its Shenhua Information Company for their outstanding achievements in software research and development, big data, cloud computing, and enterprise information construction. He said that Beijing Zeta Cloud Technology Co., Ltd. is China's leading cloud computing overall solution provider. China Coal Group has outstanding achievements in the field of enterprise big data and cloud computing construction. In the next step, it is hoped that the two parties will strengthen communication and collaboration to achieve resource sharing, complementary advantages, win-win cooperation!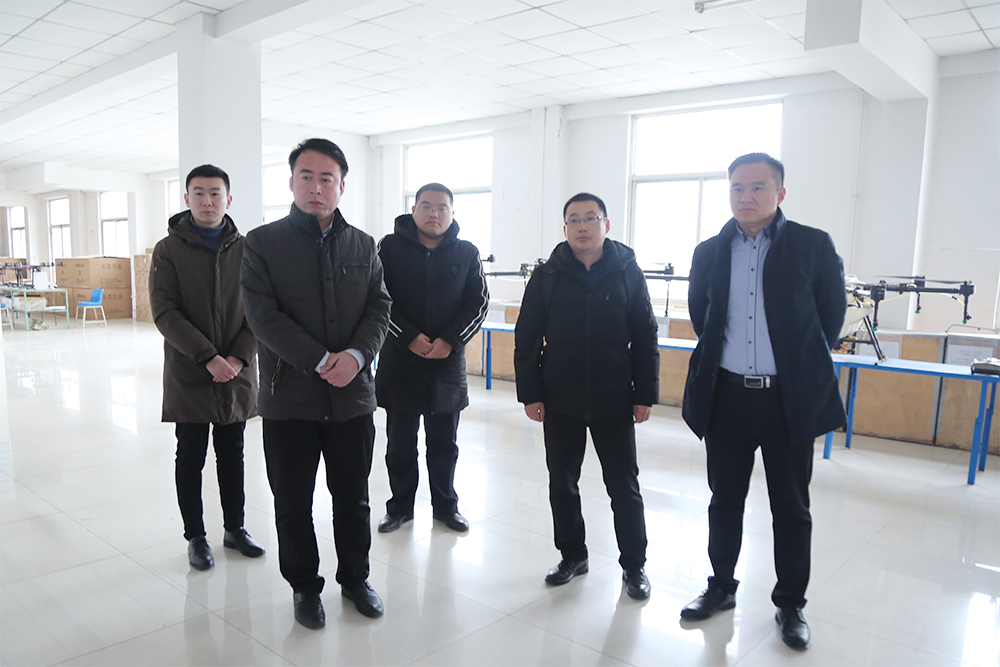 Mr. Li expressed his gratitude to Mr. Fan for fully approving the development achievements of China Coal Group in the field of big data and cloud computing. In the next step, China Coal Group will actively respond to the Ministry of Industry and Information Technology's development plans and requirements for the software and big data industries, and strengthen cooperation with key national clouds Cooperation of computing and big data service providers, vigorously build cloud environment, cloud development, cloud application industry and service system, and actively promote the deep integration of 5G technology with enterprise cloud computing, big data, Internet of Things, artificial intelligence, etc., for the future of the group Globalization has injected new impetus!