On October 30th, the 2019 China International Agricultural Machinery Exhibition with the theme of "Mechanization and Agricultural and Rural Modernization" was grandly launched at the Qingdao World Expo International Exhibition Center. China Coal Group and its Shandong Weixin Agricultural Technology Co., Ltd. and Shandong Carter Intelligent Robot Co., Ltd. The company was invited to participate, Zhang Zhenguo, Deputy General Manager of the group, Wang Hui, General Manager of Shandong Carter Intelligent Robot Company, Zhou Mingquan, Business Manager, and Xu Zhihan, Manager of Shandong Weixin Agricultural Technology Co., Ltd., represented the group company.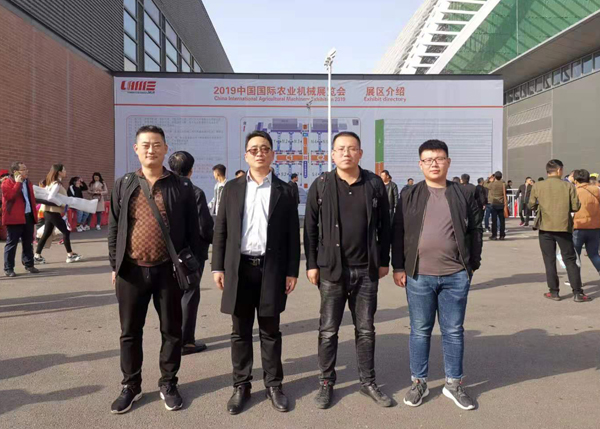 It is reported that the International Agricultural Machinery Exhibition has a history of more than 60 years and is the world's first-class world-class annual agricultural machinery professional exhibition. More than 150 foreign companies participated in the exhibition. The exhibition area is nearly 25,000 square meters, which is known as internationalization. Global agricultural machinery trade and brand communication platform, agricultural machinery information gathering and interaction platform, modern agricultural technology and equipment integration demonstration platform.
In recent years, with the care and support of leaders at all levels, China Coal Group has successively invested in the establishment of Shandong Weixin Agricultural Technology Co., Ltd. and Shandong Carter Intelligent Robot Co., Ltd., relying on strong scientific and technological strength, professional technical research and development team, and huge sales team. Continuously increase scientific research investment in agricultural high-tech products, and independently develop and produce intelligent agricultural machinery and equipment such as agricultural plant protection drones, smoke drones, trenchers, micro tillage machines, harvesters, sprinklers, etc. The level of agricultural mechanization and the development of modern agriculture have made outstanding contributions.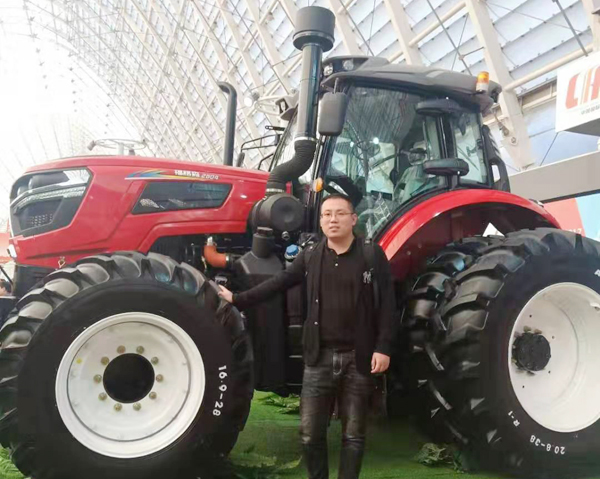 Among the agricultural machinery and equipment produced by our group, the most worth mentioning is the 3WWDZ-16 agricultural plant protection drone independently developed by the company. This product has many advantages such as high operating efficiency, low labor intensity, high safety, energy saving and environmental protection. Since its launch on the market, it has attracted investors from Russia, Japan, South Korea and other countries to visit and purchase. The market sales are very good. At present, the products have obtained the inspection certificate of the National Plant Protection Machinery Quality Supervision and Inspection Center, the Shandong Electronic Information Product Inspection Institute inspection certificate, and successfully passed the EU CE safety certification. The products have reached the domestic leading level in terms of performance and technical specifications.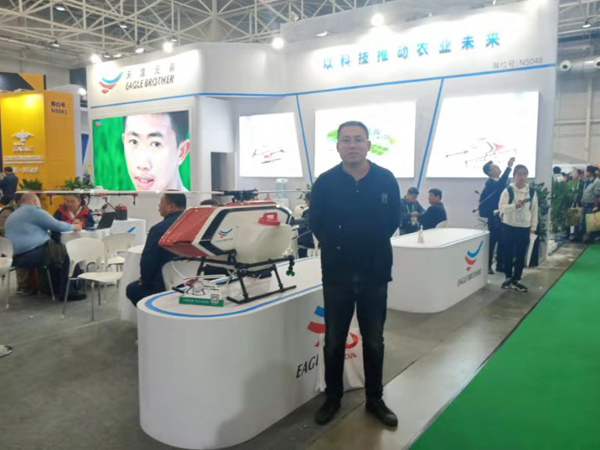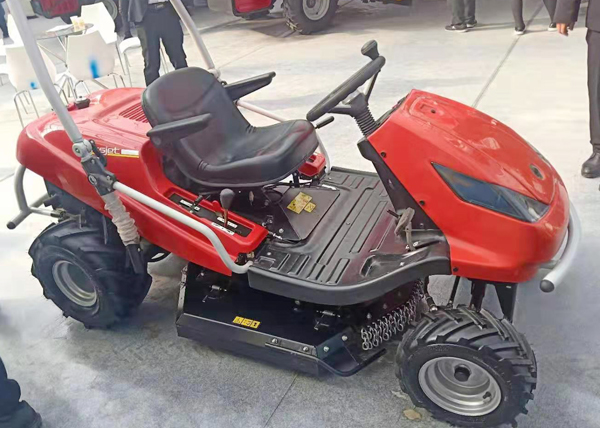 General Manager Zhang said that agricultural mechanization is an important basis for changing the mode of agricultural development and improving rural productivity, and an important support for the implementation of the strategy of Rural Revitalization. Next, China Coal Group will continue to increase investment in research and development of intelligent agricultural machinery and equipment, produce and develop more modern high-tech agricultural machinery, promote agricultural production and income, and better help the development of modern agriculture! Warmly welcome customers from all over the world to visit China Coal Group for investigation, purchase and win-win cooperation!