At the invitation of Alibaba Group, October 22, China Coal Group Executive Deputy General Manager Li Zhenbo, Fan Peigong, Shandong Shenhua Information Technology Co., Ltd Technical Director Shen Jianzhuang the delegation visited the headquarters of Alibaba Group and communicated on the next step in deep cooperation in various fields. Alibaba Group Headquarters Group B Business Group ICBU Large Industrial Industry Operation Expert, Alibaba National One City Project Construction Machinery Industry Belt Principal Wang Hanmo warmly received the group leaders.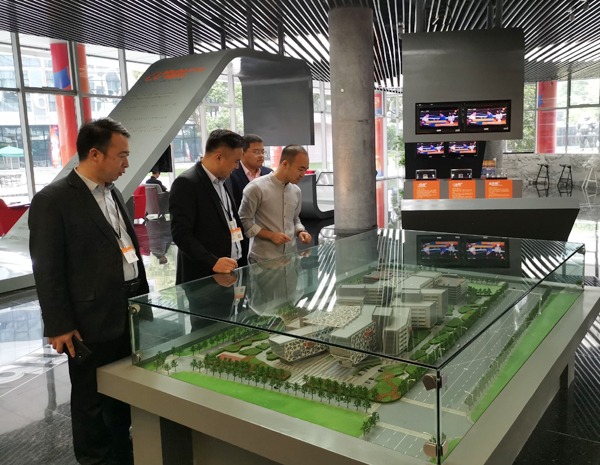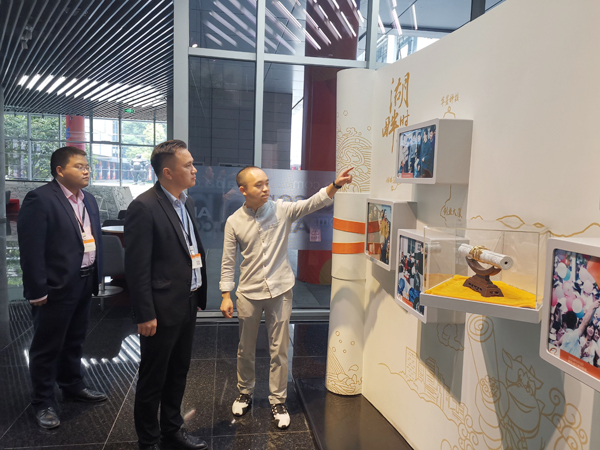 Under the leadership of Alibaba experts, General Manager Li, General Manager Fan and General Manager Shen visited the Alibaba Group Binjiang Park. The park covers an area of 89 acres and has a construction area of 136,000 square meters. It can accommodate more than 9,000 people. During the visit, the experts introduced Alibaba's advanced Internet operation concept and the unique management system and corporate culture of Ali, and discussed the use of cutting-edge technologies such as big data, cloud computing and intelligence with Alibaba experts.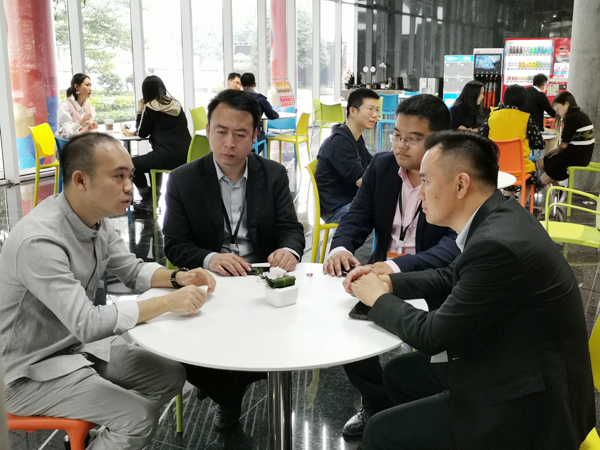 During the discussion, Alibaba experts fully affirmed the chievements of the previous cooperation between China Coal Group and Alibaba Group. Alibaba experts said that China Coal Group is a quality customer and important partner of Alibaba. Thanks to China Coal Group for its trust and support to Alibaba Group. Alibaba Group and China Coal Group have achieved good cooperation in cross-border e-commerce, e-commerce platform construction, big data, cloud computing and other aspects. With the development of both companies and business development, they will create deeper cooperation for the next step. More favorable conditions.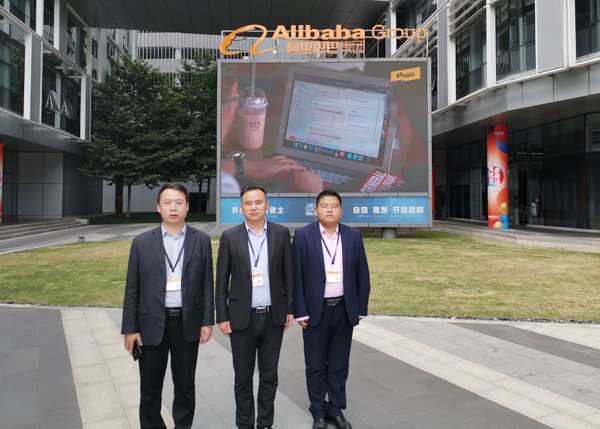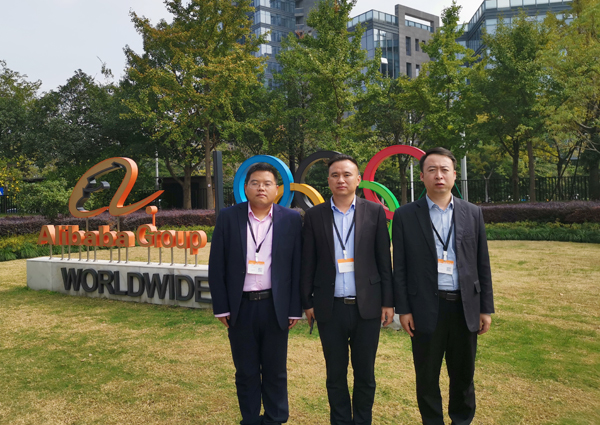 General Manager Li said that China Coal Group has always had good business relations with Alibaba Group. Alibaba's quality service has positively affected the rapid development of China Coal Group's cross-border e-commerce, e-commerce platform construction, big data and cloud computing. The driving force. As the largest Internet company in the country, Alibaba is world-class in its philosophy and technology. We hope to use this opportunity to further strengthen cooperation with Alibaba Group to better achieve mutual benefit and win-win results and help our group develop and renew .Steps!