On the afternoon of October 10th, from the 2019 Vietnam Energy Mining Technology and Equipment Exhibition, the good news was delivered. After several days of in-depth communication and negotiation, China Coal Group and a large mining group in Vietnam successfully reached a strategic cooperation. China Coal Group became the mining equipment of the group. Designated suppliers and strategic partners, the two sides will carry out all-round cooperation in manufacturing, technology research and development, product sales, after-sales service and other aspects. This cooperation has once again expanded the global lineup of China Coal Union companies, which is of great significance for accelerating the expansion of China Coal Group's overseas market and better serving global customers!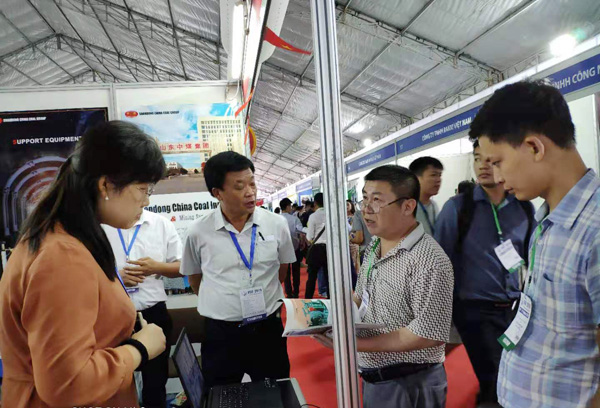 Over the years, China Coal Group has attached great importance to deep cooperation with large-scale mining companies around the world. Through active integration of resource advantages, it has successively reached long-term strategic alliances with hundreds of well-known large enterprises at home and abroad, in manufacturing, technology research and development, product sales and after-sales service. We will carry out in-depth cooperation in various aspects, and achieve a win-win situation for the development of both enterprises through cooperative R&D, resource sharing, complementary advantages, and strong alliances! At present, China Coal Group's alliance partners are all over the world. This initiative not only expands the global sales market of China Coal Group, but also further enhances the global popularity of China Coal brand. The strategic cooperation with Vietnam Mining Group will further promote The comprehensive realization of the coal development strategy of the coal group!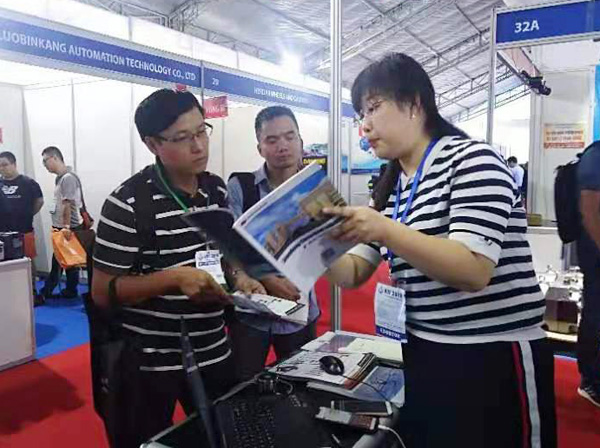 At the exhibition, merchants from many countries and regions all over the world came to the booth of China Coal Products, and constantly asked the staff about the technical situation and performance advantages of mining machinery and engineering machinery equipment sold by our group. The enthusiasm of the staff has left a deep impression on the merchants. The merchants have raised their thumbs and gave high praise to the strong group strength, quality products and warm and thoughtful service of our group.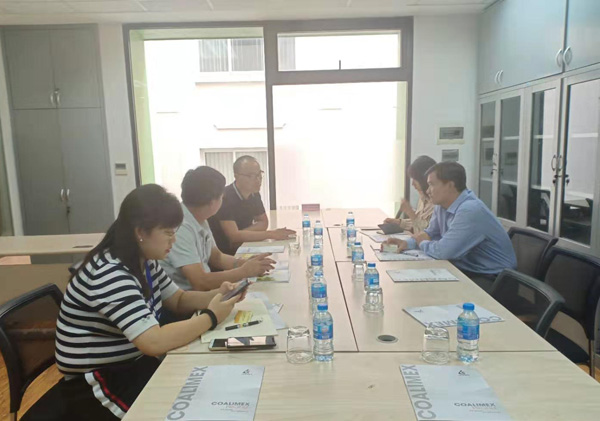 Shao Hua, Deputy General Manager of the Group, said that as a United Nations global procurement supplier and a member of the UN contract organization, China Coal Group will adhere to the global development strategy, increase the expansion of overseas markets, expand the scale of foreign trade exports, and enhance the high-tech strength of the Group's intelligent manufacturing sector. Accelerate the innovation and transformation of the Group's products in the high-tech industry, and strive to create a new situation in the Group's foreign trade import and export! Warmly welcome global merchants to visit China Coal Group to inspect and purchase, and win-win cooperation!