Morning of September 11, The technicians of Shandong Carter Intelligent Robot Company, a subsidiary of China Coal Group, are carrying out the final commissioning of 15 "hacker" agricultural plant protection drones ordered by Xinjiang merchants, the product will then be sent to Xinjiang Changji Hui Autonomous Prefecture. The plant protection drone is independently developed and produced by Carter Company and has been successfully certified by the National Plant Protection Machinery Quality Supervision and Inspection Cate, and obtained EU CE safety certification, the products have been widely recognized by customers at home and abroad in terms of quality and safety.
The plant protection drone is a new generation product developed by our company, it is equipped with plant-based special flight control and agricultural intelligent data control platform and dual-water pump precise metering spraying system, it avoids the danger of spraying workers exposed to pesticides, and the spray spray method can save 50% of pesticide use and 90% of water consumption,the resource cost is reduced, and it has many advantages such as high safety factor、 good control effect、 and precise spraying. Since the product is put into the market, the market sales are very good.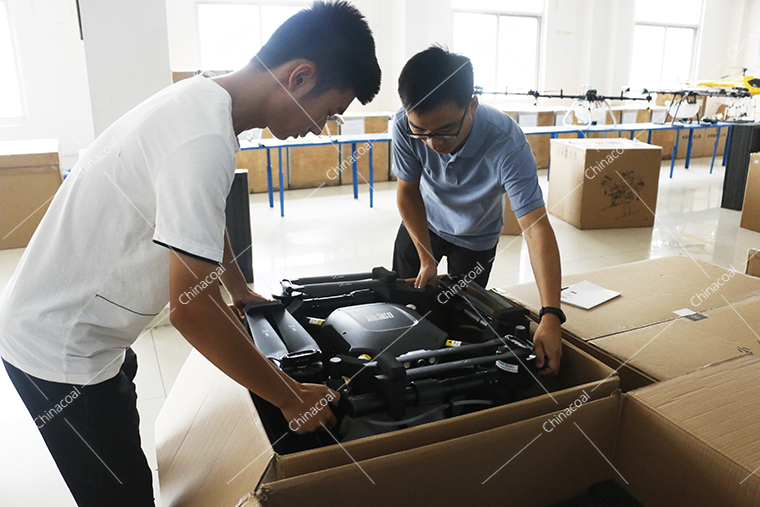 In recent years, China Coal Group has vigorously promoted intelligent manufacturing and invested in the establishment of Shandong Carter Intelligent Robot Co., Ltd, since the establishment of the company, continuously increase the investment in scientific research of drones, through the introduction of advanced foreign technology,has developed a number of drone products such as agricultural plant protection drones, fire drones, inspection drones, aerial drones, smoke drones, etc.the company has been selected as the governing unit of China Service Robot Industry Alliance、Member of Shandong UAV Industry Alliance、The Second Batch Of Warehousing Technology Enterprises In Shandong Province In 2019、Jining City "Specialized Special New" Enterprises etc.it has played a positive role in promoting the development of China's drone industry.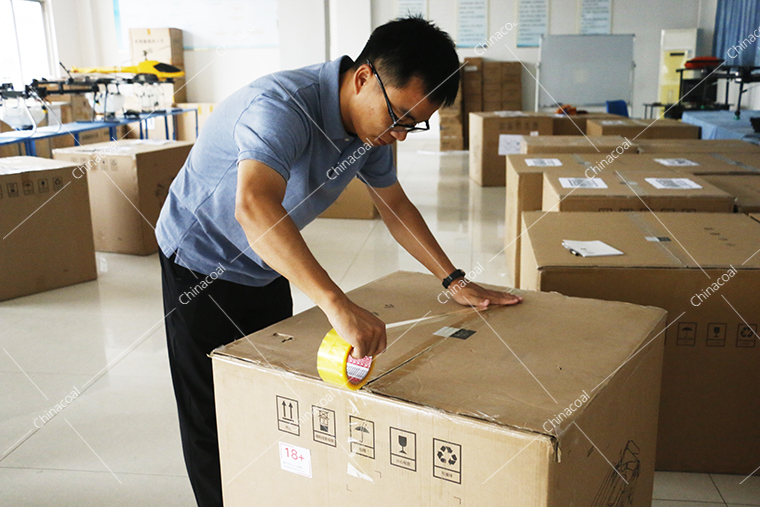 In the next step, our company will further increase investment in smart manufacturing R&D, strengthen innovation breakthroughs in key technology areas of drones, and produce more high-quality, high-tech UAV products, warmly welcome customers from all over the world to visit our company to inspect and purchase, and win-win cooperation!