The annual Mid-Autumn Festival is coming soon. In order to thank everyone for their hard work, every employee can feel the care of the group and enhance the cohesiveness of the group and the sense of belonging. On the afternoon of September 11, China Coal Group will distribute it to all employees. The rich Mid-Autumn Festival benefits, let each Chinese coal people spend a successful Mid-Autumn Festival.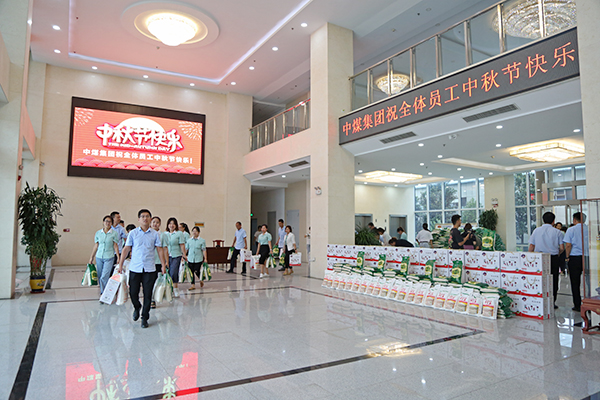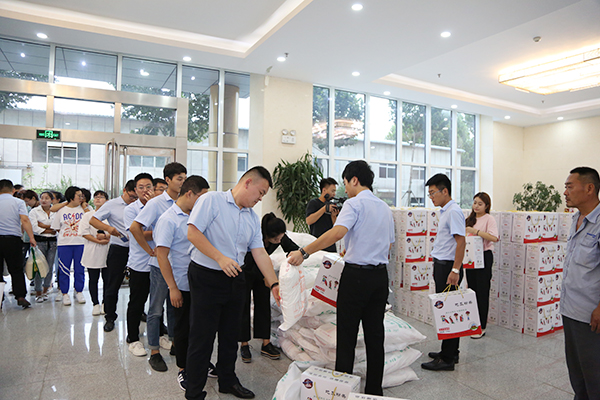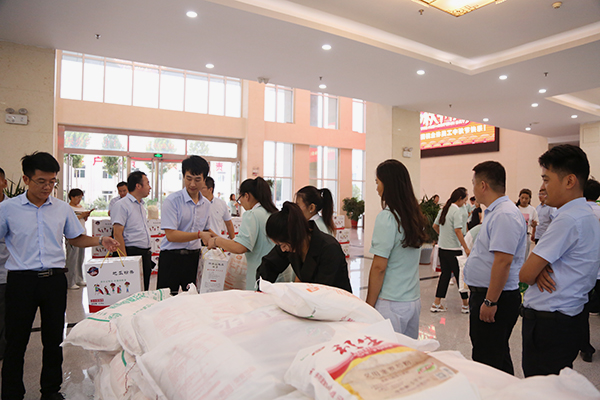 The distribution was lively and exuberant. The staff sent the blessed welfare items to each employee. Everyone took a big and small gift box and a happy smile on his face. The heavy welfare represented the group's leadership. Congratulations and full Mid-Autumn Festival blessings.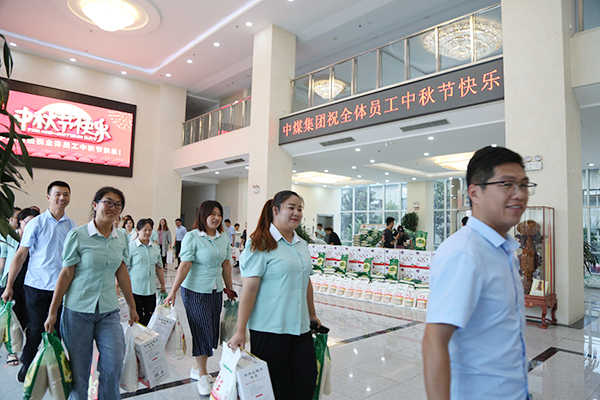 Over the years, China Coal Group has attached great importance to the humane care of its employees. Every traditional festival such as Mid-Autumn Festival, New Year's Day and Spring Festival will provide employees with intimate and affordable welfare items, reflecting the Group's people-oriented corporate culture and enhancing the company's cohesiveness. At the same time, it has also improved the sense of ownership of employees with the company as the home, adding momentum to the development of the company. The heavy welfare not only brought laughter to everyone, but also brought full emotion and motivation to the employees. I believe that in the days to come, every Chinese coal person will turn the care of the group leaders into the next step. Work motivation, make persistent efforts, continue to struggle, and build a more brilliant future for China Coal!